The DIVA Leader Academy
Welcome to the DIVAS - the Divinely Inspired Vivacious Action Sisterhood, a place for feminine leaders and change agents to become fully expressed and lead with pleasure not pressure in life and business.
"Thank you so much for bringing together such a wonderful group of women and for facilitating a space of safety, laughter, joy and healing...as well as dancing, forgiveness and howling! I love the power of women and witnessing how this is amplified when we come together in support of each other and respect for ourselves!"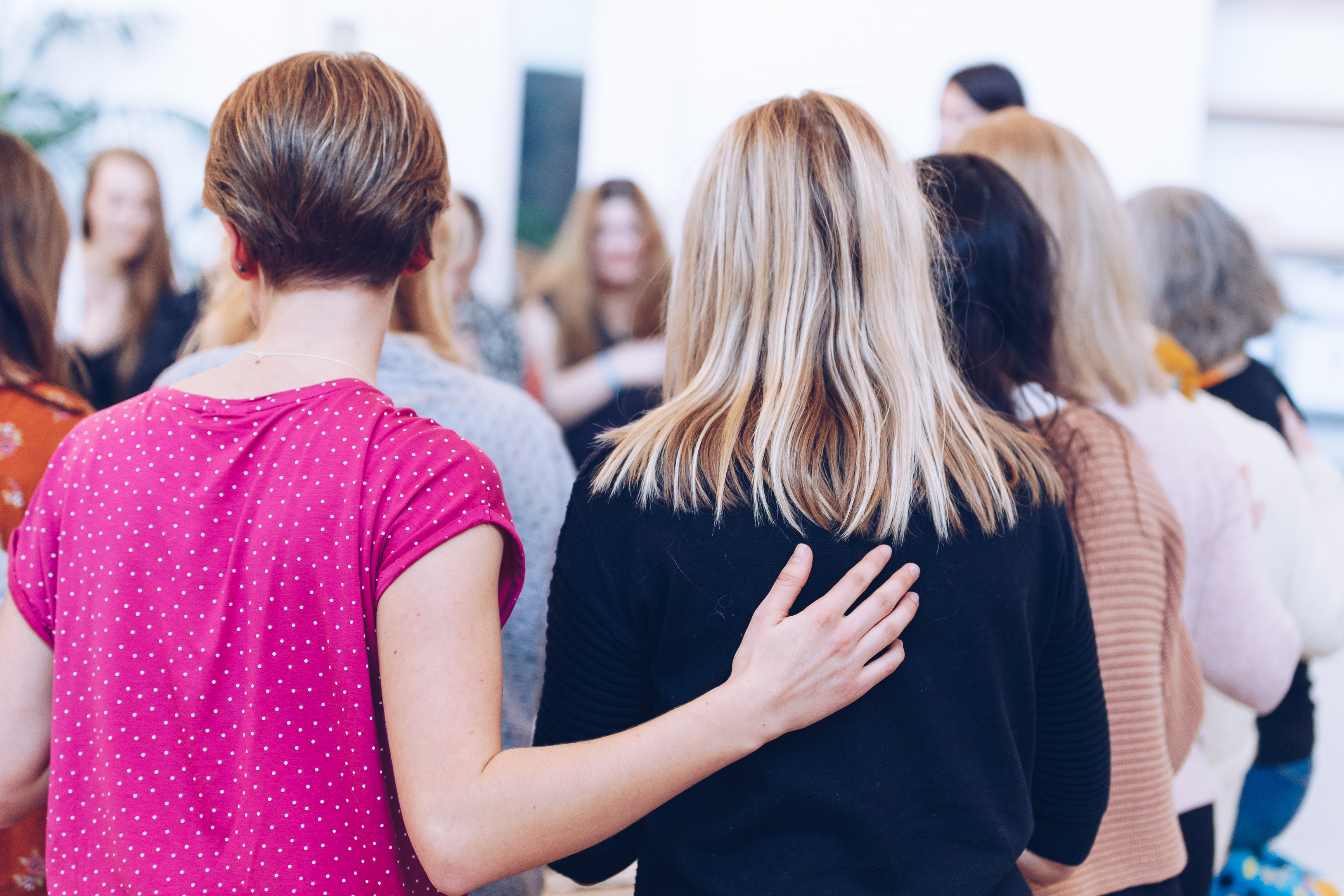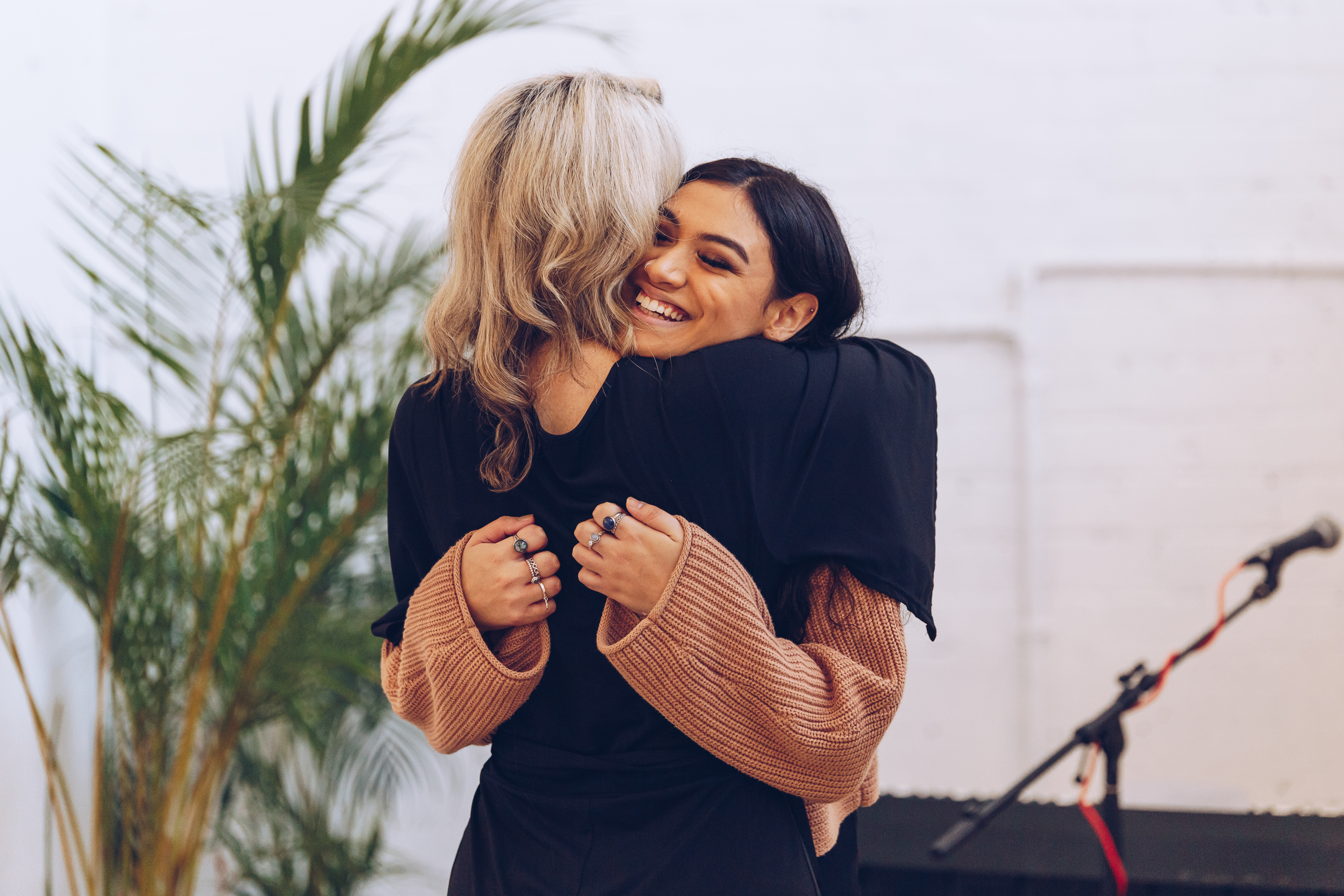 "I love the fact that we're all vulnerable. It really does create connection in a unique and real way. It reminds us we're not alone in our struggles."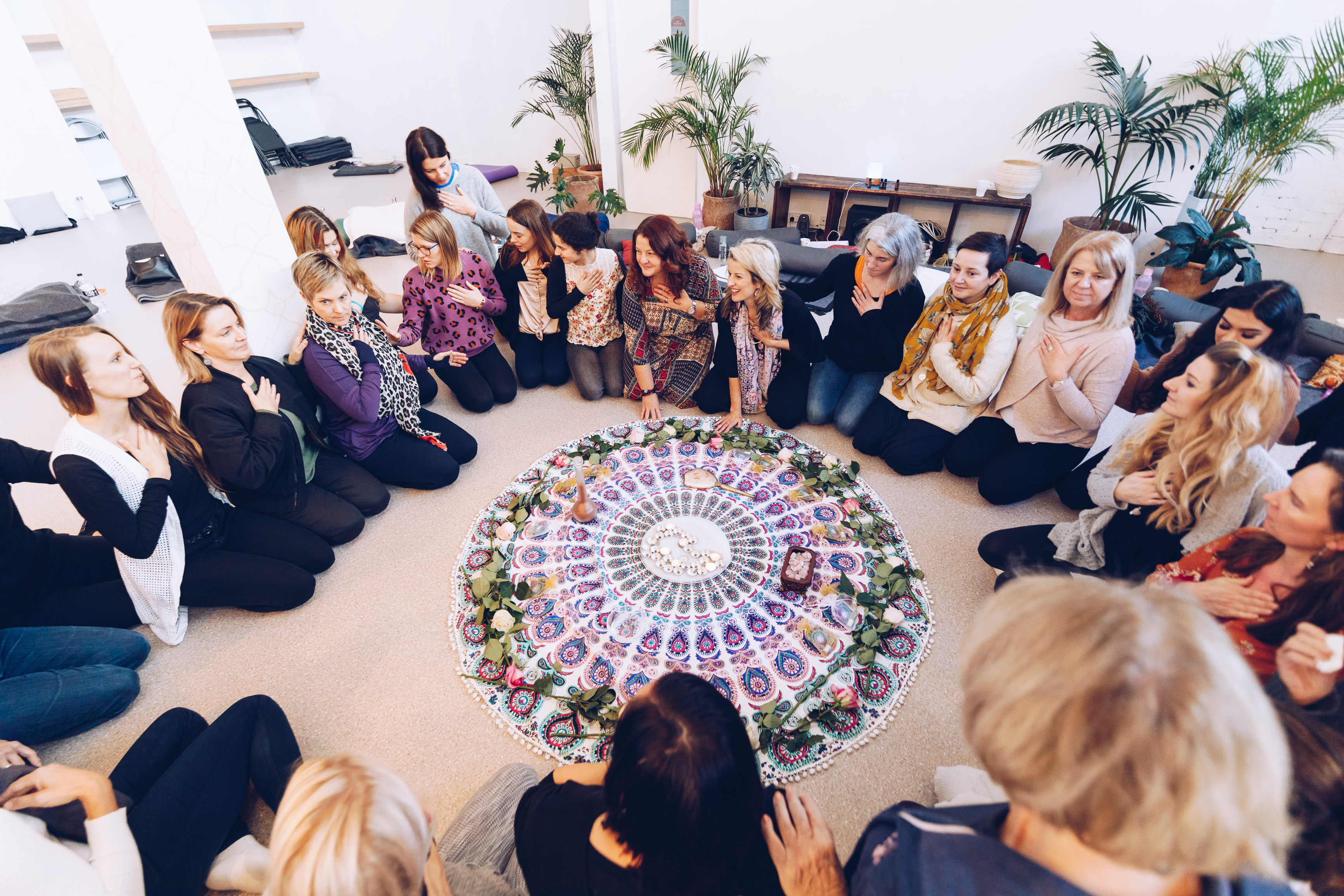 My experience was powerful + supportive, and Human Design was the roadmap I needed to truly understand who I was - it was spot on! I highly recommend working with Peta, it's life-transforming! It was for me... I now Live on Purpose, I'm the owner of my life, launched a passion-filled business and feel confident + joyful in my own skin. Thank You, Peta."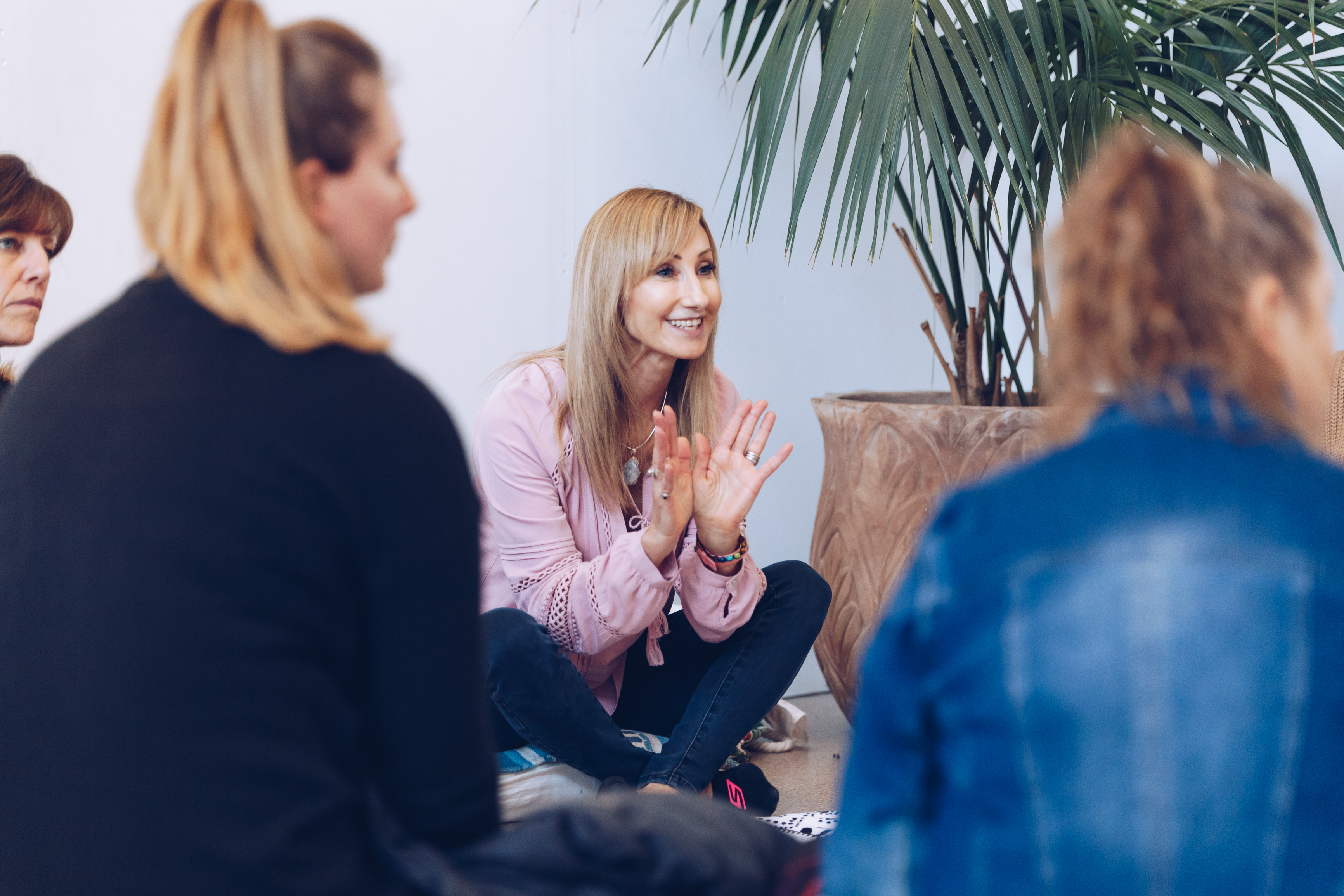 "How awesome to see our sisters stepping up into leadership!!
So empowering and amazing"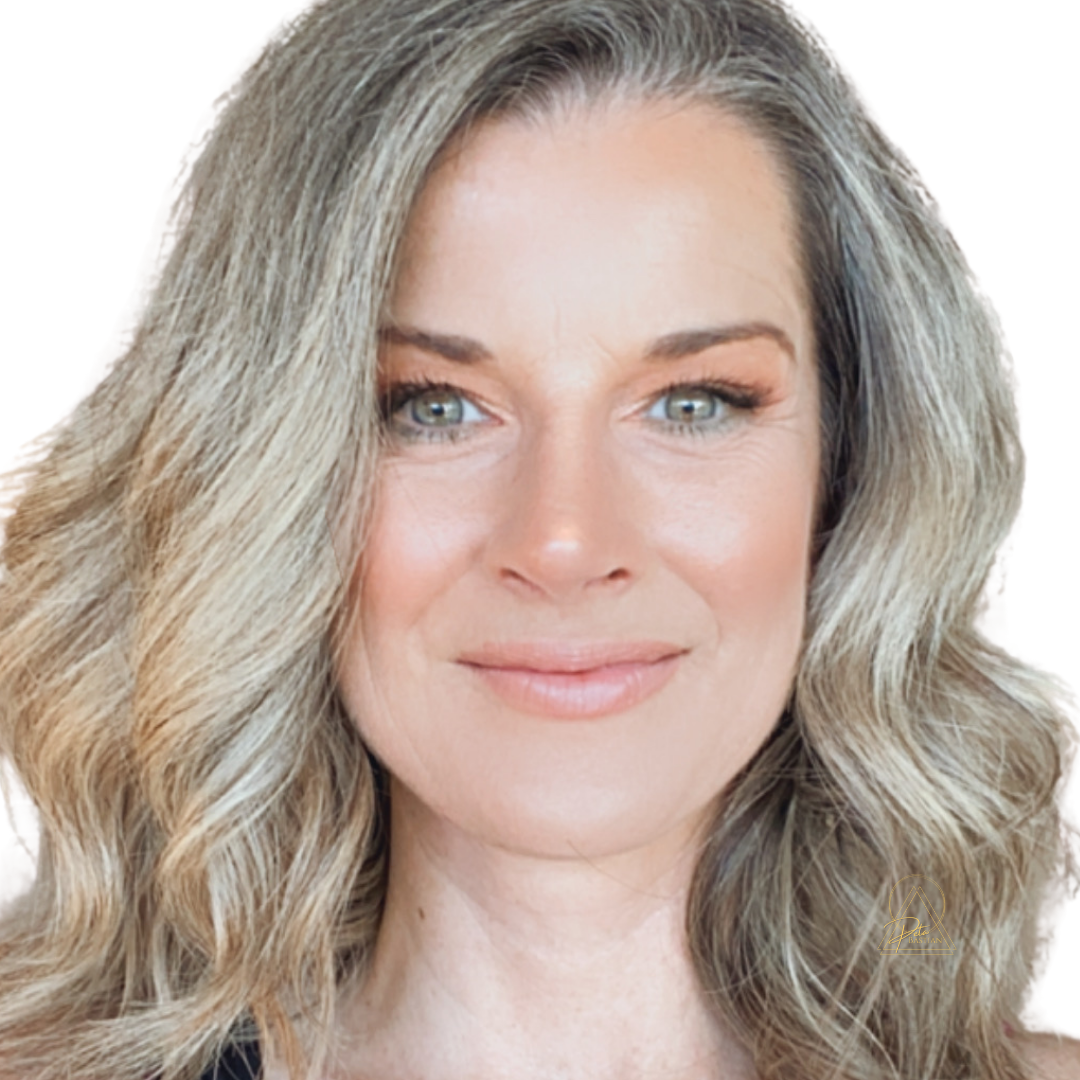 I'm Peta Bastian and I help women who lead other women escape the cycle of burnout and move into their own rhythm of pleasure and purpose.
"Leadership is about WHO you are BEing, when women feel fully expressed they become magnets for those people that need to hear what they have to say." 
As the Founder of the DIVA Leader Academy and Creator of the DIVA Leader Archetype & Mantra System, Peta Bastian is a Women's Circle Expert, Human Design Specialist and Feminine Leadership Coach, located in Adelaide, South Australia.
After certifying in Mastery of Circle Facilitation in 2014, Peta became a Master Trainer and Coach, teaching over one hundred women around the world to lead circles, successfully launch their business and become masterful at leading transformational spaces both in-person and online. 
Peta then qualified as a Human Design Specialist and began combining her knowledge of transformational feminine leadership with this new modality which further enhanced her clients' impact, income and influence. 
Peta discovered that when Feminine Leaders align with their Human Design energy type, they feel more connected to their purpose, clear with their message and confident to lead their mission. From this, she developed the DIVA Leader Archetype & Mantra System to support women to lead with a unique style that expands their ripple effect and transforms lives.