Welcome to the DIVAS!


WHO ARE WE?


The Divinely Inspired Vivacious Action Sisterhood


A place for feminine leaders and change agents to become fully expressed and lead with pleasure not pressure to create prosperity in life and business.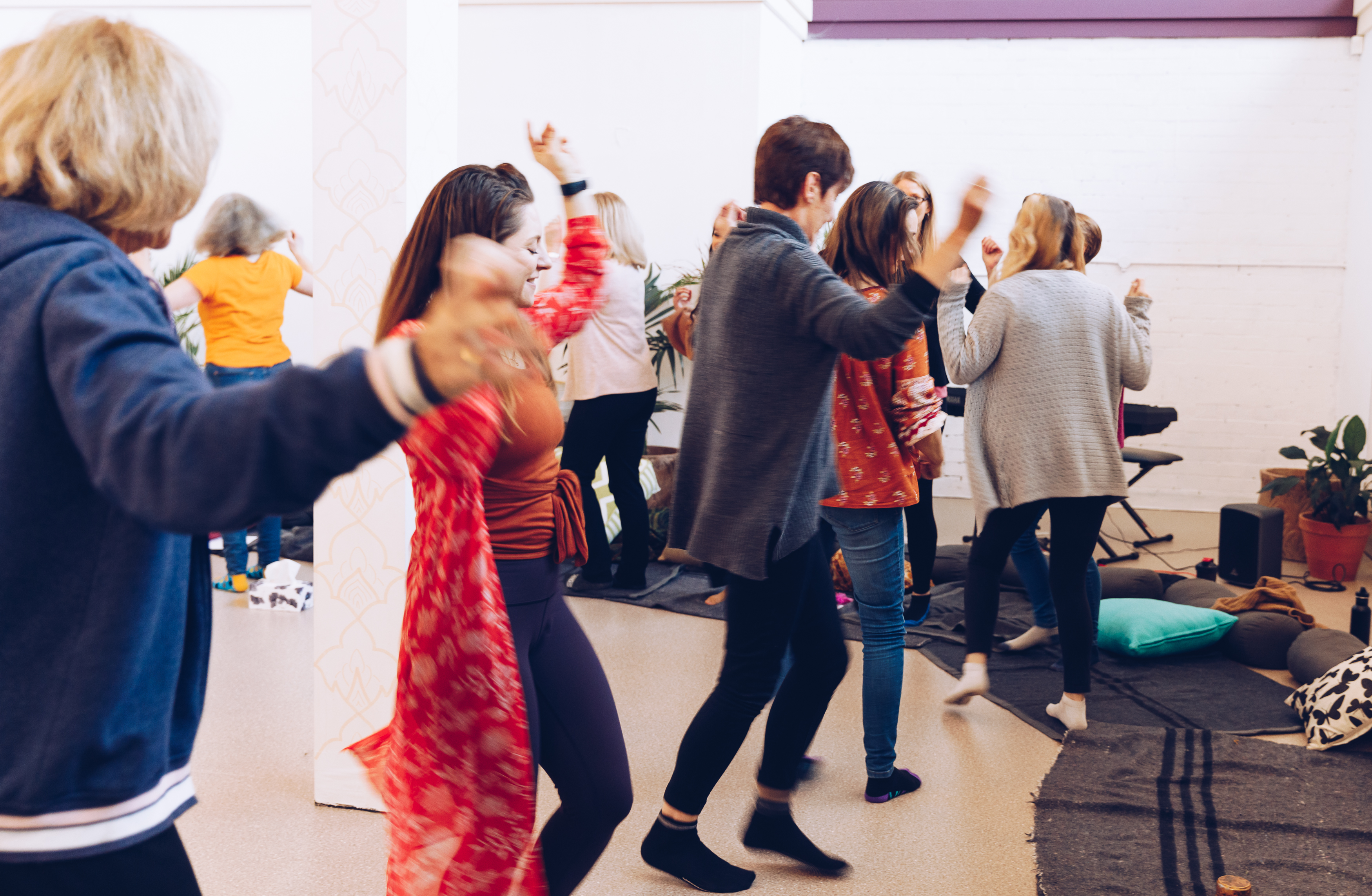 THIS IS A 12-MONTH MEMBERSHIP FOR WOMEN TO:
feel supported to expand their business
connect in a community of women who also hold space for other women
elevate and embody their feminine leadership
avoid the burnout and fatigue that often comes with being a woman who leads others
HERE'S SOME OF WHAT WE'LL BE DOING:
*Monthly online Circle to connect, celebrate and deepen into the monthly Leadership Pillar
*Quarterly half-day immersion to focus on business building skills
*Connect with sister buddies to stay accountable to your goals
*Bonus masterclass offerings
*Access to all group programs run in the DIVA Leader Academy throughout the year
QUARTERLY HALF DAY IMMERSIONS:
Held in the week of the New Moon
*August
*November
*February
*May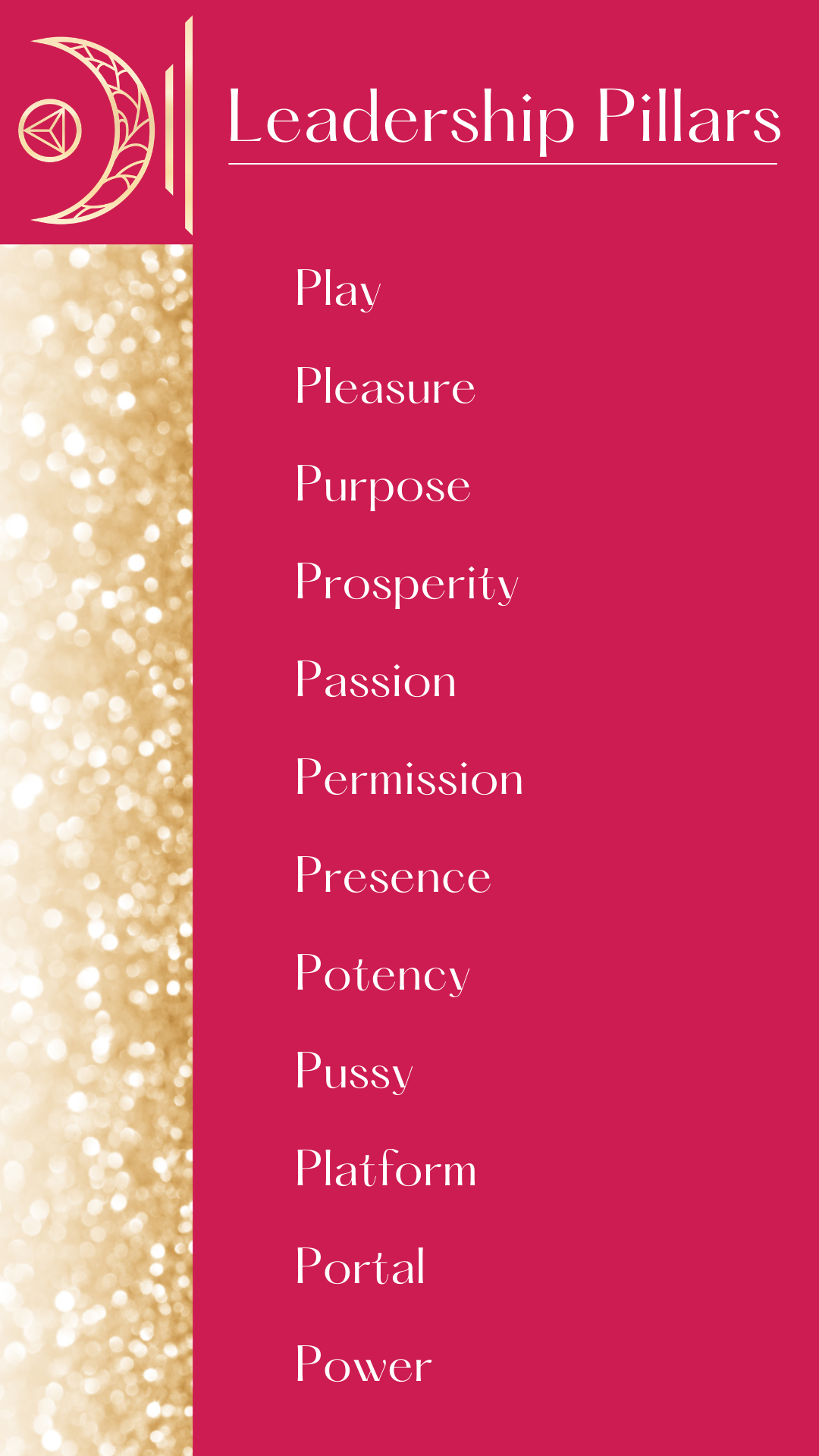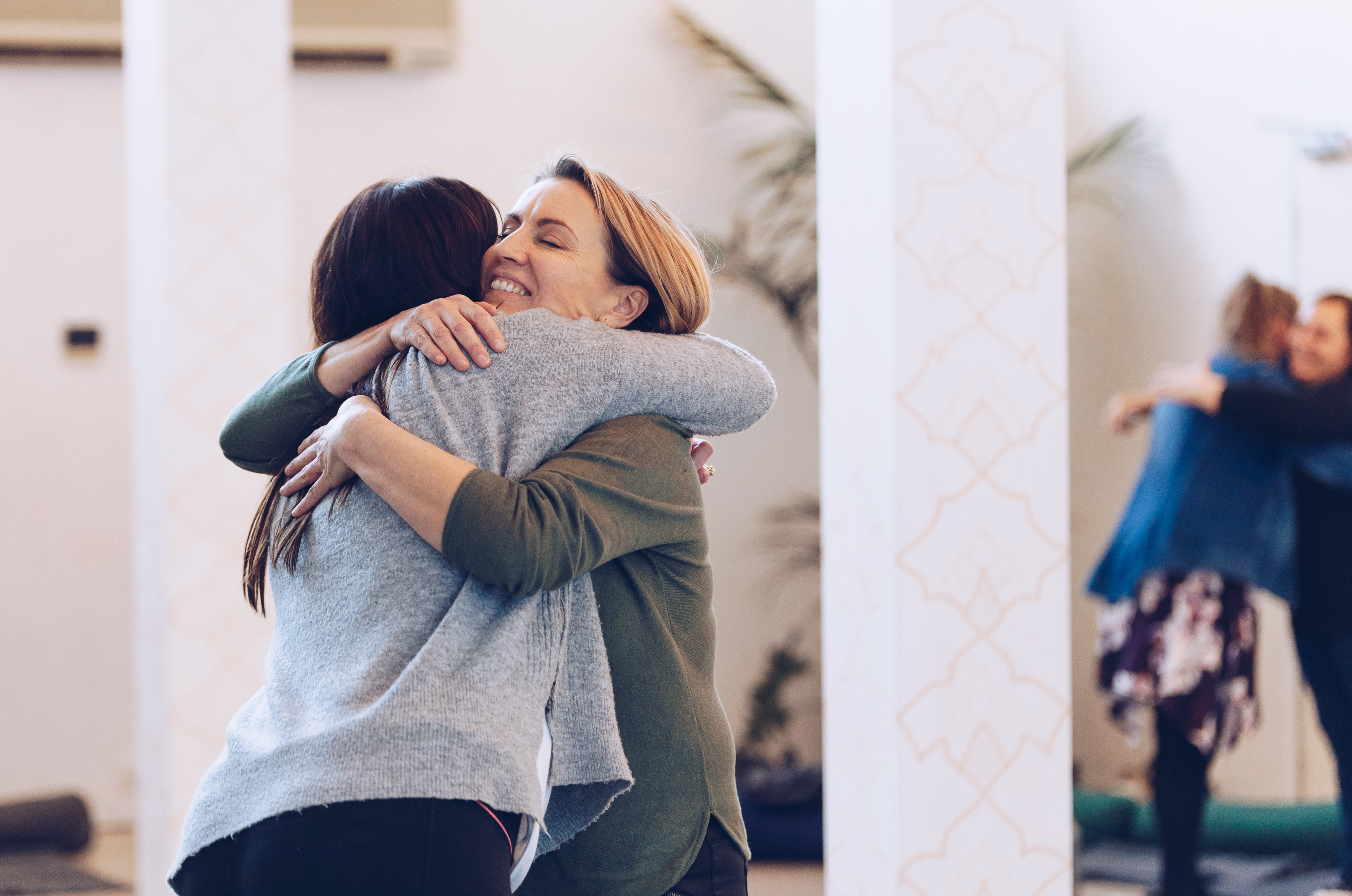 This membership is values-driven and the intention is to cultivate best-practice so that we create, elevate and lead with Responsibility, Integrity, Sovereignty and Embodiment
You'll feel:
Connected and supported by other Feminine Leaders

Safe to learn and explore your edges

Celebrated and expanded in your leadership and success

Inspired and motivated to grow your business
DIVAS - The Leadership Mastermind


Is space for leaders to feel fully seen and heard. As a Leader you show up for others all of the time - this is the space where you get to come in, breath out and sink into the support, the love, the encouragement, the fun and the joy that only those who do what you do can know and provide. I see you sister, I honour the work you do in the world and I want to create this space for you to RISE further into your authentic leadership.
"I felt the safe space and connection. I loved connecting one on one with my Buddy and it made me feel more connected with the group as a whole"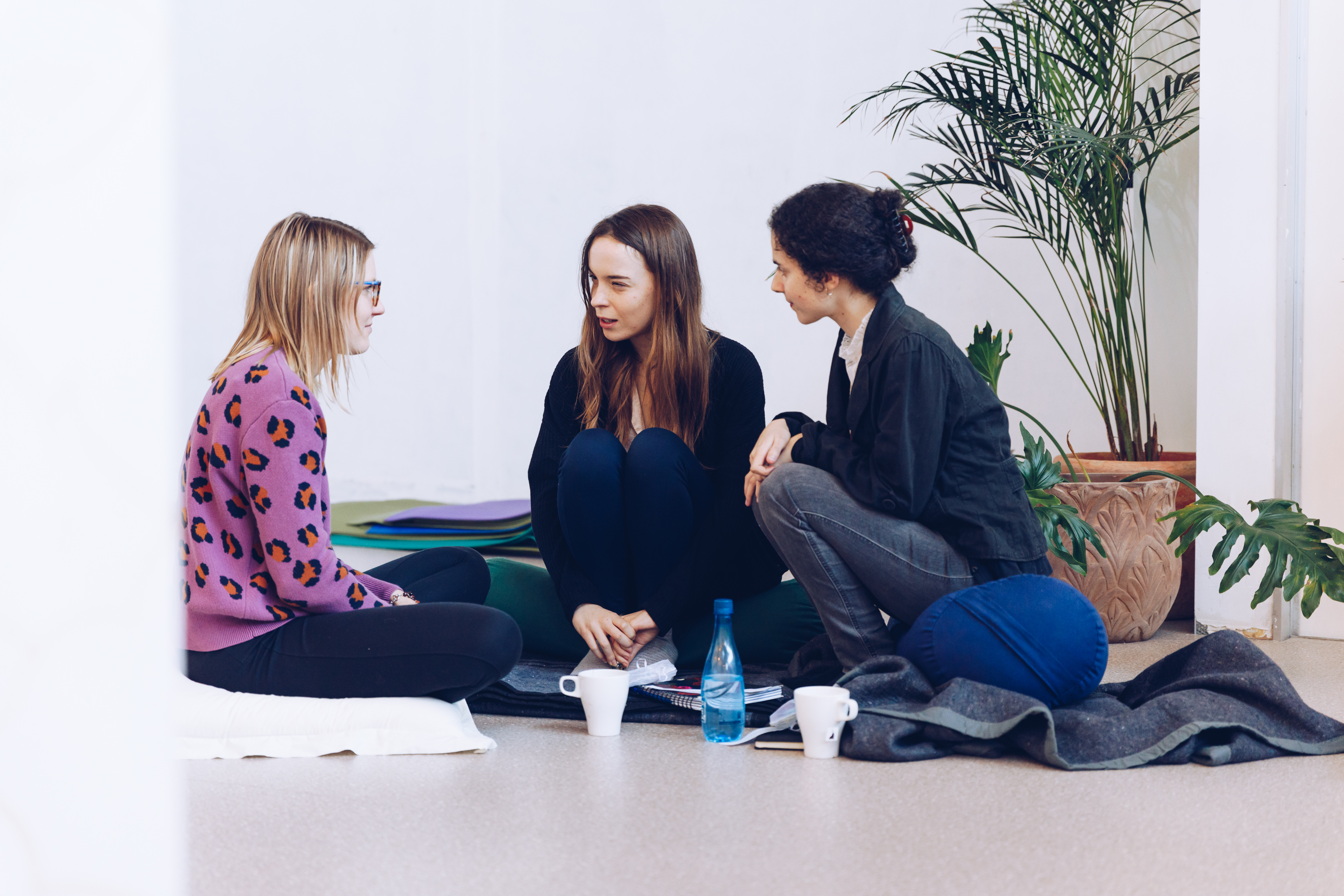 "Sharing our WHYs and I felt that we truly created a sacred container for us to grow and connect deeper."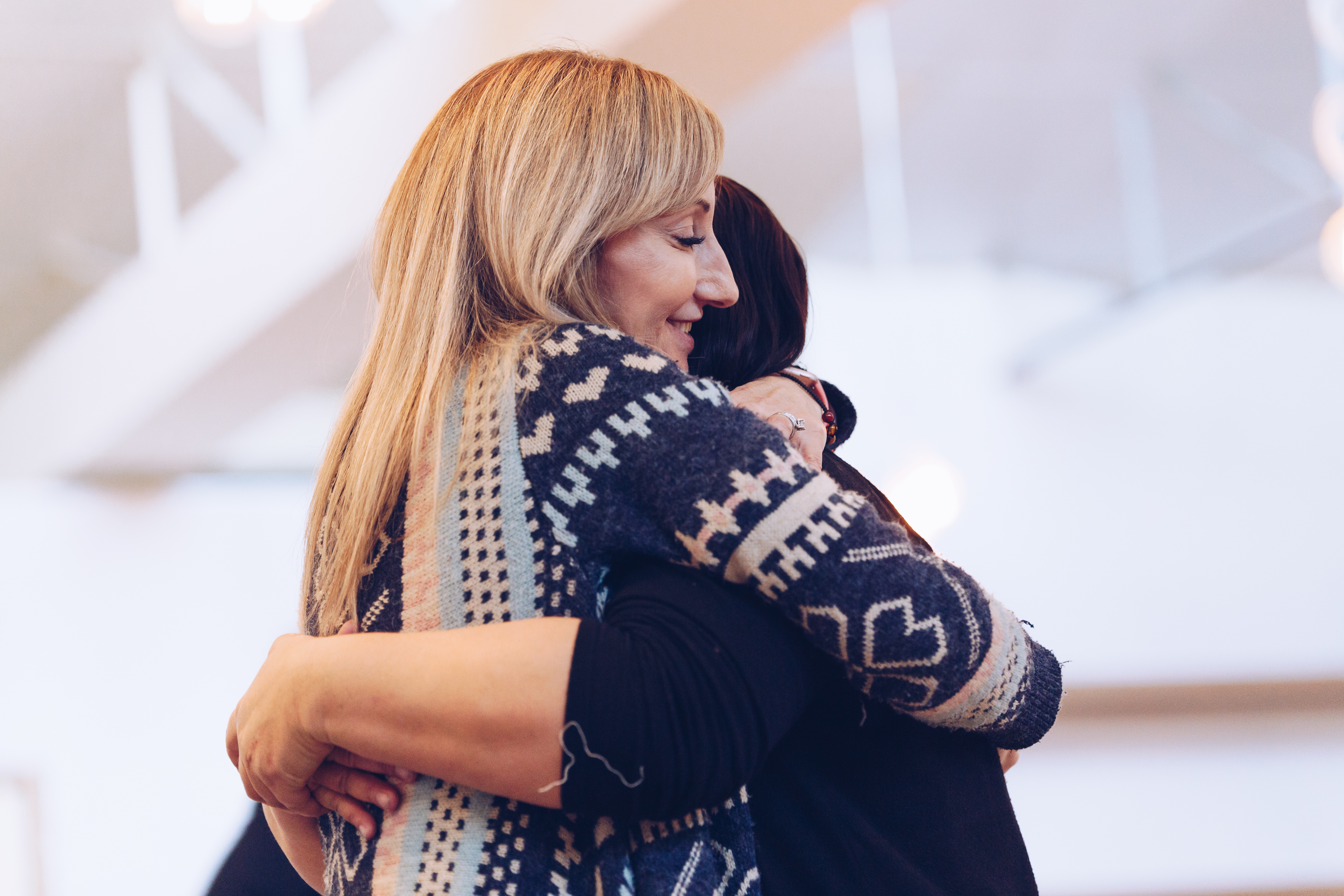 "For me, it's important to feel connected - what I liked about our first circle is that it is possible to feel connected even though we are in different locations and behind our computer screen."
We value celebration over competition and know that together we are stronger.
NEXT GROUP PROGRAM
The live round starts May 28th, 2021
Discover your unique DIVA Leadership Archetype & Mantra™ in this 8-week program using a fusion of Feminine Leadership and Human Design.
Check your inbox to confirm your subscription