DIVA LEADER BY DESIGN™


An 8-week program to help you
CONNECT with your purpose
CLARIFY your message
So you can
CONFIDENTLY lead your mission
"Peta's medicine is rare and bold."
"​She shares her heart's journey and always finds a way to connect through the challenges life offers, sharing along the way. As she heals, the world heals."
I have an exciting new program for women who want to feel confident leading their communities.
I've taught over one hundred women around the world to step into their feminine leadership.
I've helped dozens of those women successfully launch their purpose-filled business.
As a Human Design Specialist, I've supported numerous women to zone in on their genius.
Now I am combining both modalities to give you a unique system to connect with your purpose and clarify your message, so you can confidently lead your mission.
Here's some of what we'll be doing: 
Uncover your DIVA Leader Archetype & Mantra™ so you can connect deeply to your purpose
Use the 4M's Method™ to clarify your message
Understand your Human Design Type, Strategy and Profile
Learn what makes you Magnetic to your ideal clients
Bring awareness to and release blocks from your Human Design Centres
Create your Niche 'one liner' and Bio 
A BLUEPRINT FOR YOUR SOUL
DIVA Leaders By Design™ is the blueprint for you to become fully expressed in your soul-driven work in the world. I know you want to make a difference and the best way you can do that is by getting deeply connected with your purpose, clarify your message so you can share it with the world and confidently lead your mission.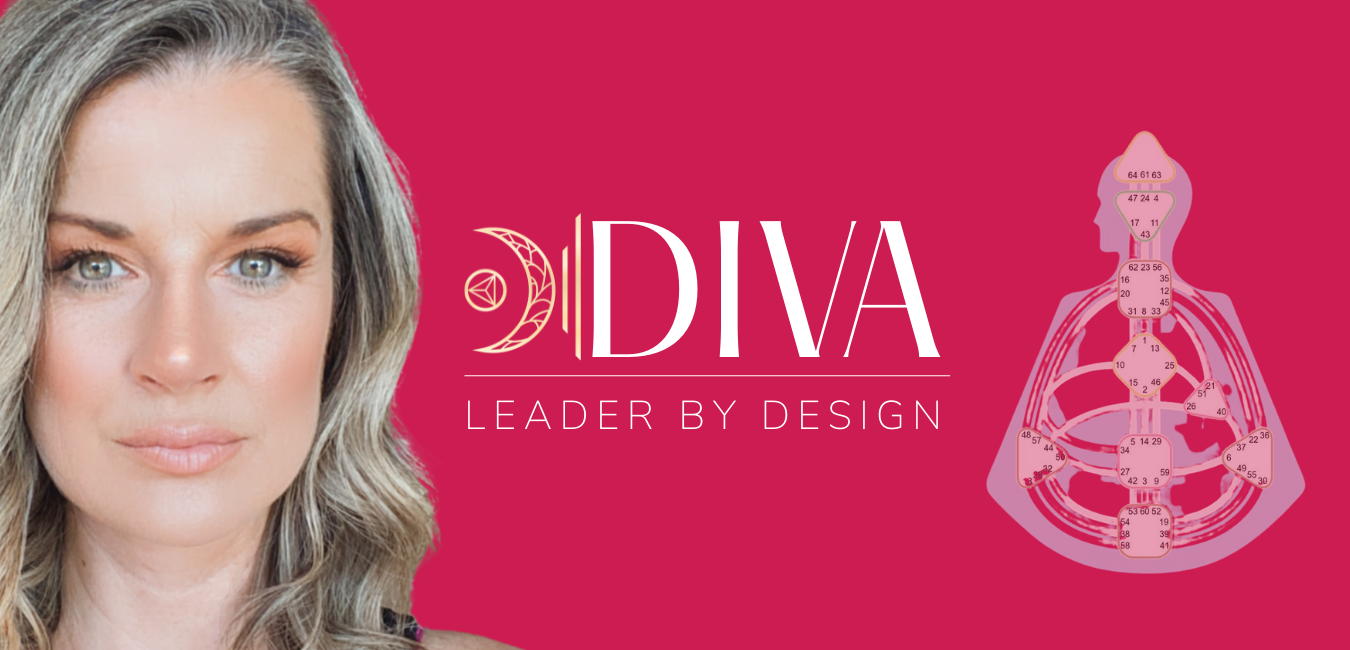 Here's some of what you get:
Short instructional videos
BONUS
'Founding Sister' Membership to DIVAS - The Leadership Mastermind (valued at $1888)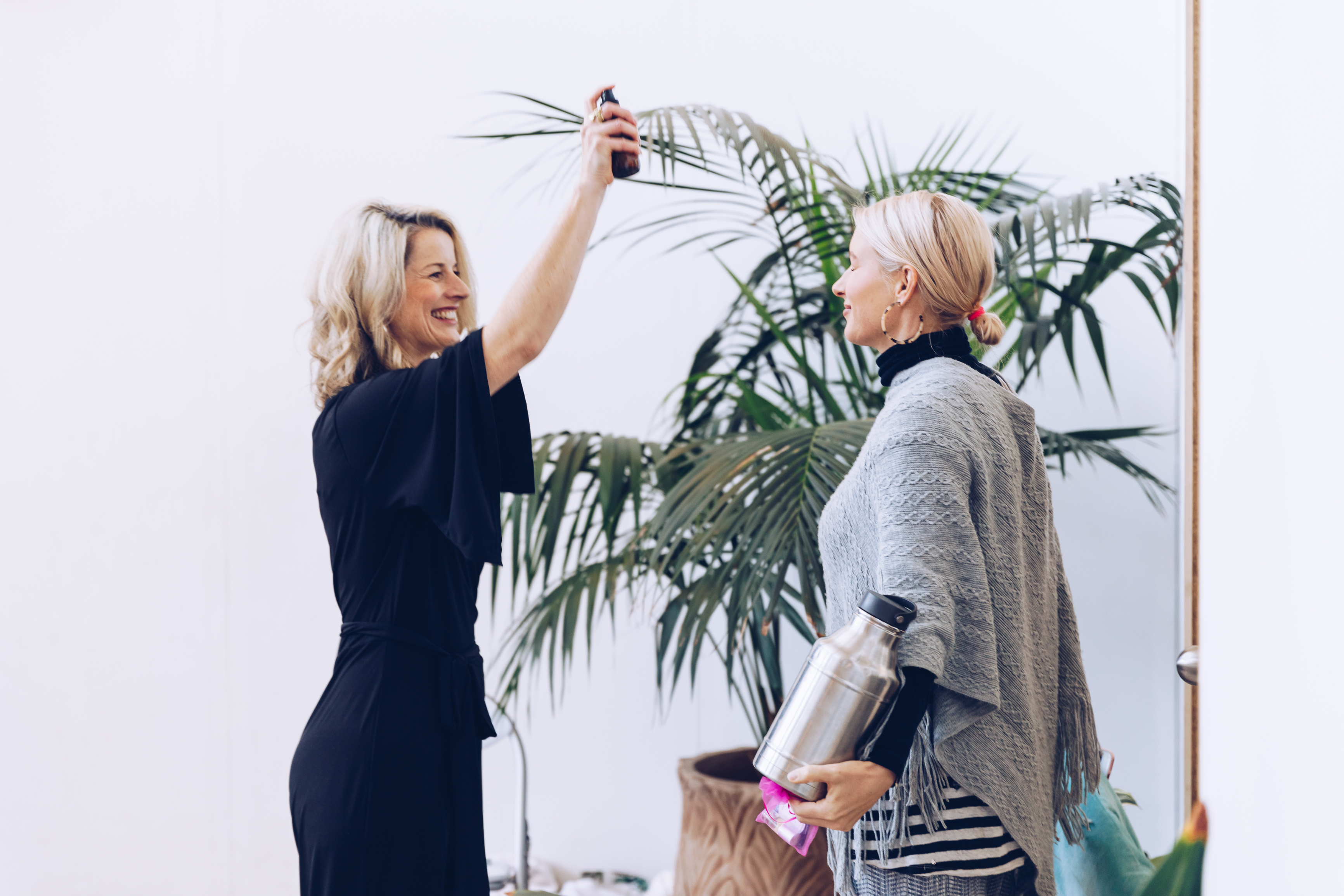 Truth-Teller
"The biggest impact I've received from working with Peta is firstly she helped me learn that I can be in the presence of someone who is a truth-teller, who will tell me what I need to hear without just telling me what I want to hear and that I can be loved in it."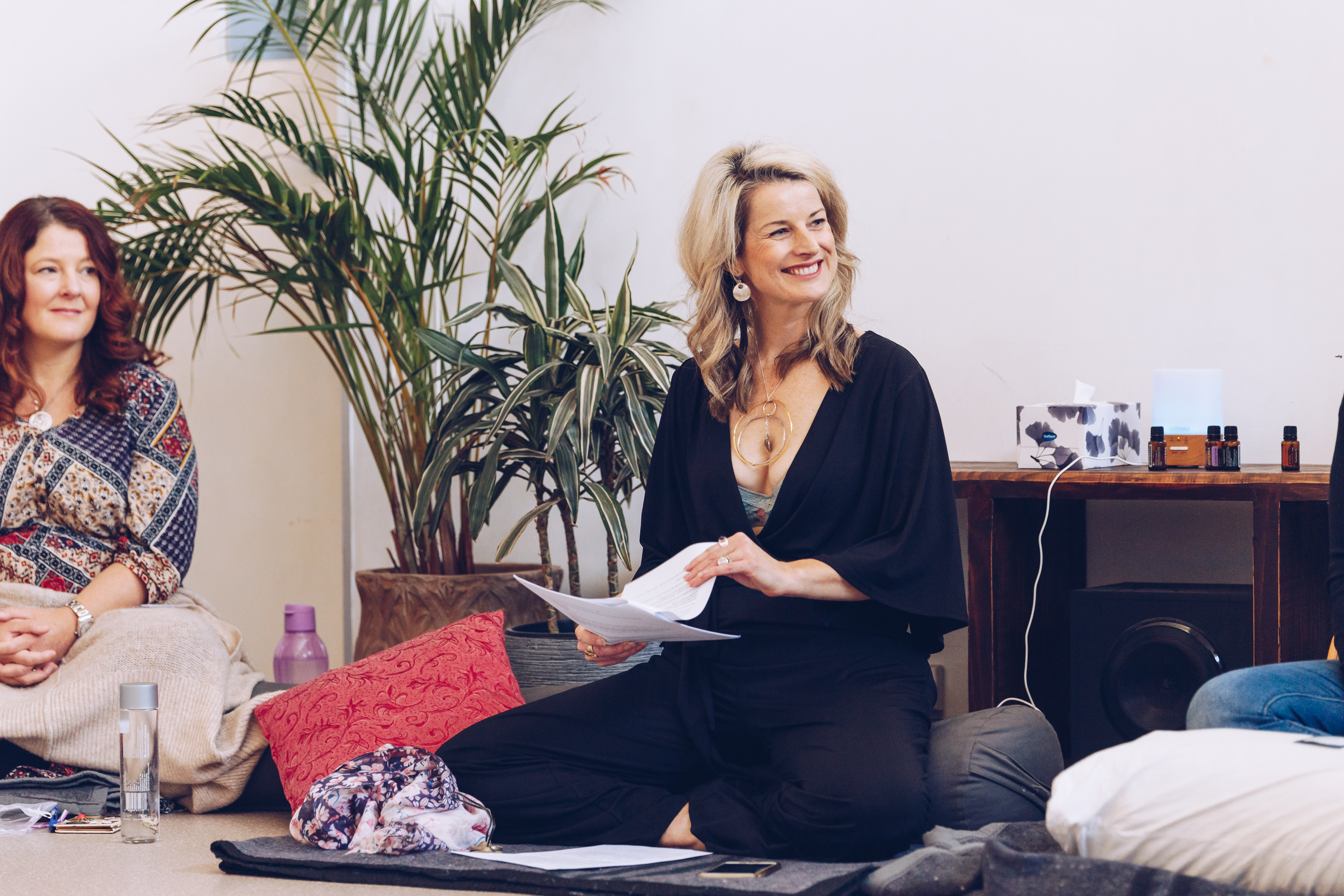 Values-Centred
​"Ms Bastian is an incredibly talented, and natural coach because her values-centred guidance challenged me to think and focus more on finding my skills that would capitalize on my passions and strengths. Her uplifting, positive, and fun personality make her easy to open to and wonderful to work with. Peta has not only been an amazing coach but also a caring mentor, and the strategies and lessons she has provided have inspired and motivated me to live a life in congruence with my values and passions."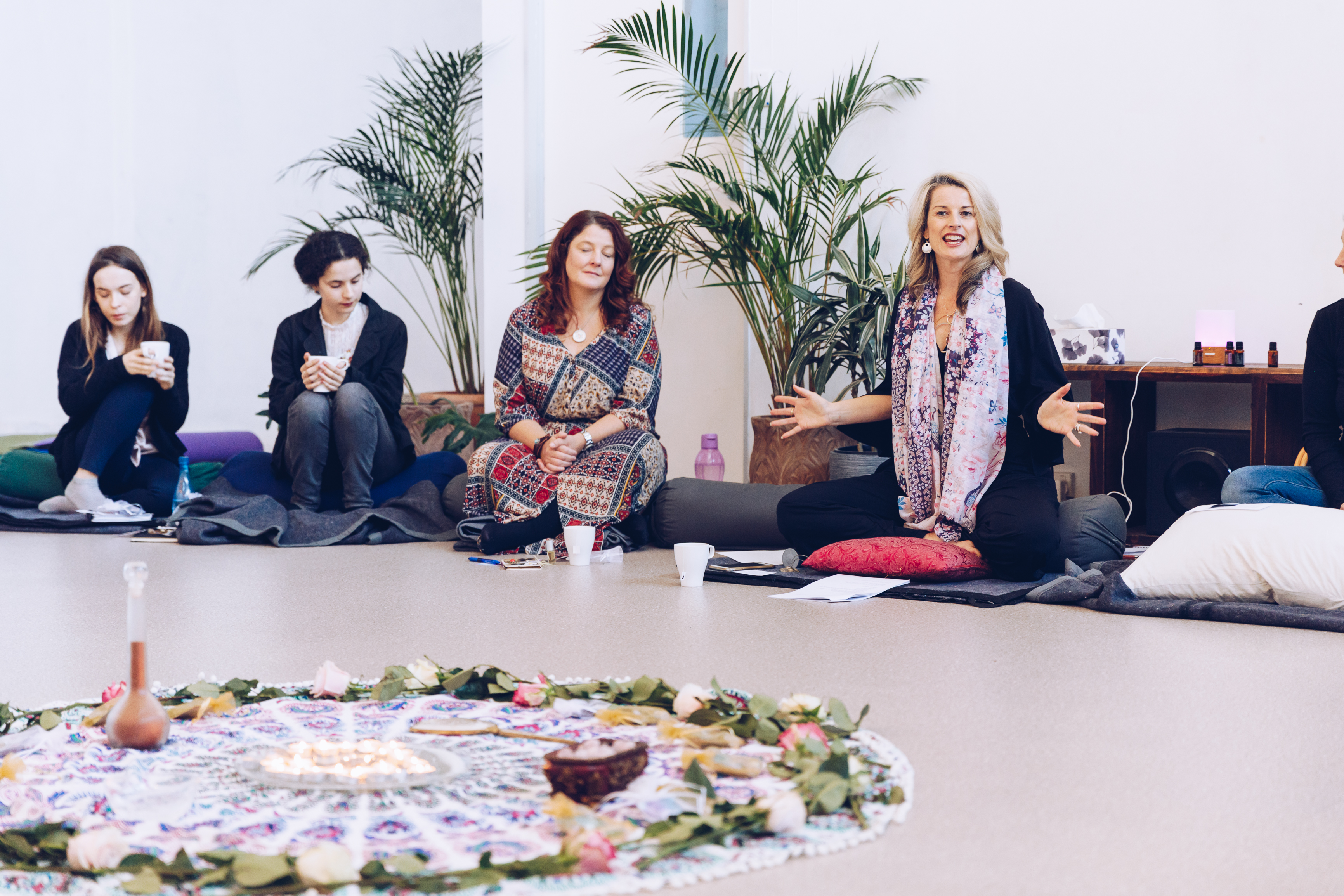 Clarity & Direction
"I've felt so lost, confused and disconnected from my direction and now I see exactly where I'm going and what I'm creating. Thank you so much!"
Check your inbox to confirm your subscription